Accessibility
Red Mountain Theatre is committed to providing a theatre experience that is accessible to people with disabilities, recognizing that access needs vary and can change over time. While we are always seeking to increase our efforts, below are the current accommodations we offer. Please let us know if there is anything we can do to improve your experience at the Red Mountain Theatre Arts Campus.
Accessible Seating
Both of our theatrical spaces offer accessible seating options, denoted online by a blue seat with a wheelchair icon, and green companion seat with a "C" icon. In our Mainstage Theatre, accessible seating includes Row F (located at the rear of the orchestra section), Row BB (seats 101-104) and Row M (seats 301-302; accessible by wheelchair lift only). In our Discovery Theatre, accessible seating includes Row A (located at the front of the seating area). If you have questions or need special assistance with seating, we are happy to help! Please contact our Box Office at 205-383-1718, Monday - Friday, 9am - 5pm, or contact our Box Office Manager, Tori Penton, at tpenton@redmountaintheatre.org prior to the performance. Tickets are subject to availability.
Courtesy wheelchairs are available for use to transport patrons to and from their seats in both of our theatrical spaces. A limited number of wheelchairs are available upon request at our Box Office.
Accessibility Performance
At the second Saturday evening performance of each Mainstage Show in our season, we happily provide Sign Language Interpretation (ASL) and live Audio Description (AD) Services. Please contact our Box Office at boxoffice@redmountaintheatre.org, or by phone at 205-324-2424, to find out more about tickets in the reserved ASL seating section or reserve a headset.
Assisted Listening Devices
Assisted Listening Devices (ALDs) amplify and clarify sound by cutting down or eliminating ambient noise. ALDs are available for all performances, in either of our theatrical spaces and can be picked up at the Box Office prior to each performance. We require a photo ID be held at the Box Office while assisted listening devices are in use.
Booster Seats
Booster seats are available for younger patrons. Please ask at the Box Office on arrival. First come, first served.
Large Print Programs
Large Print Programs are available for each of our productions, upon request. These can be picked up at our Box Office prior to the performance.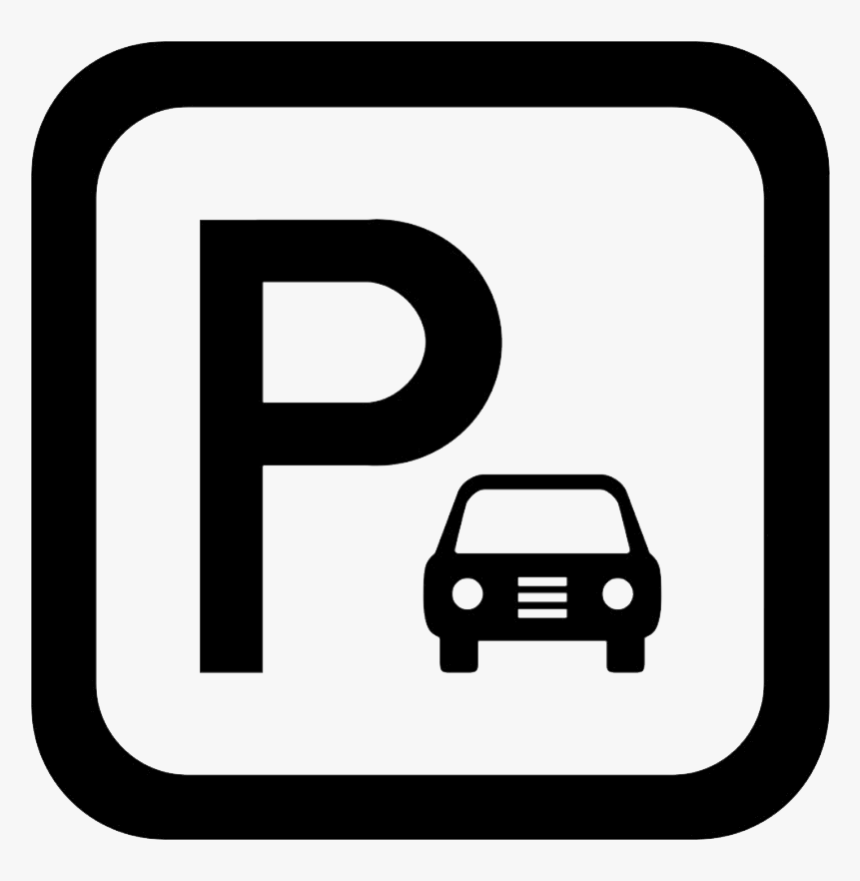 Parking
Accessible parking is available in our Arts Campus parking lot. Accessible parking tickets are first come, first serve, and can be purchased online or at the door. Any patron not parking in our Arts Campus parking lot may be granted temporary access to drop off any individuals with accessible needs.
Sensory Inclusive
RMT has partnered with KultureCity to make the nevers possible every day. Our staff has undergone training to make our theatre accessible and welcoming to all people. Special sensory bags are always available at the box office to help individuals in their theatre experience.
SENSORY-FRIENDLY PERFORMANCES
For select shows, RMT presents a performance that has been modified to create a safe and welcoming theatre experience with sensory processing support needs. Click here to learn more.
For more information about our accessibility services, please contact our Patron Experience Manager, Dakota Patrick, at 205-463-3627 or by email at dpatrick@redmountaintheatre.org.